---
My Accounts
These are my online accounts used for publishing projects. You can find all my projects here, including the tensile testing machine.
Instructables (6 projects)
Hackaday.io (3 projects)
Thingiverse (1 project)
---
Full List of Projects
These projects were completed without a mentor.
A tensile testing machine (material testing equipment used to measure the amount of force per area it takes to pull a specimen apart) that reduces the cost of tensile testing from $13,000 (minimum) to $300. Used by MIT researcher Shua Cho (Proof email ).

A truly giant 3D printer the size of half my armspan. It was the biggest plastic extrusion hobbyist FDM 3D printer ever documented when it was designed.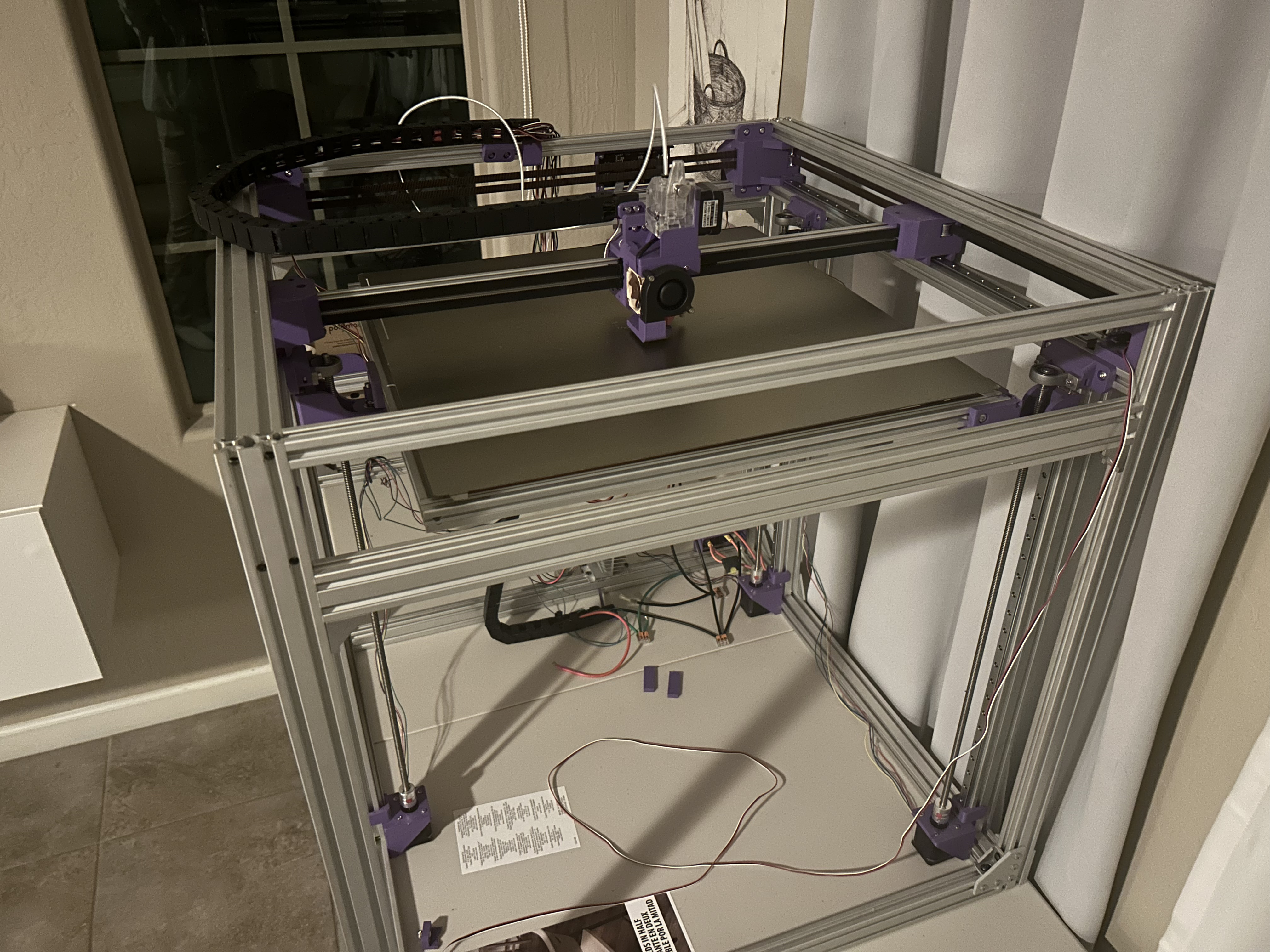 Patented. As the CTO, I developed a wearable wristband that measures and translates biometric information through Bluetooth to detect heat stress in athletes.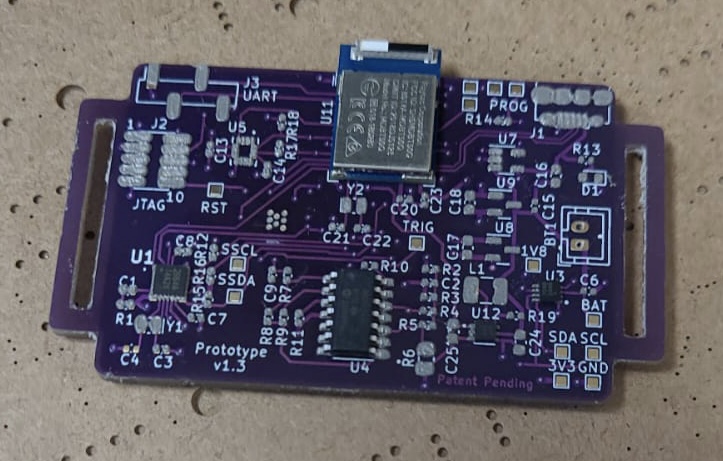 A small catamaran boat capable of accurately extracting trash from small waterways using AI image detection. Think of a water Roomba.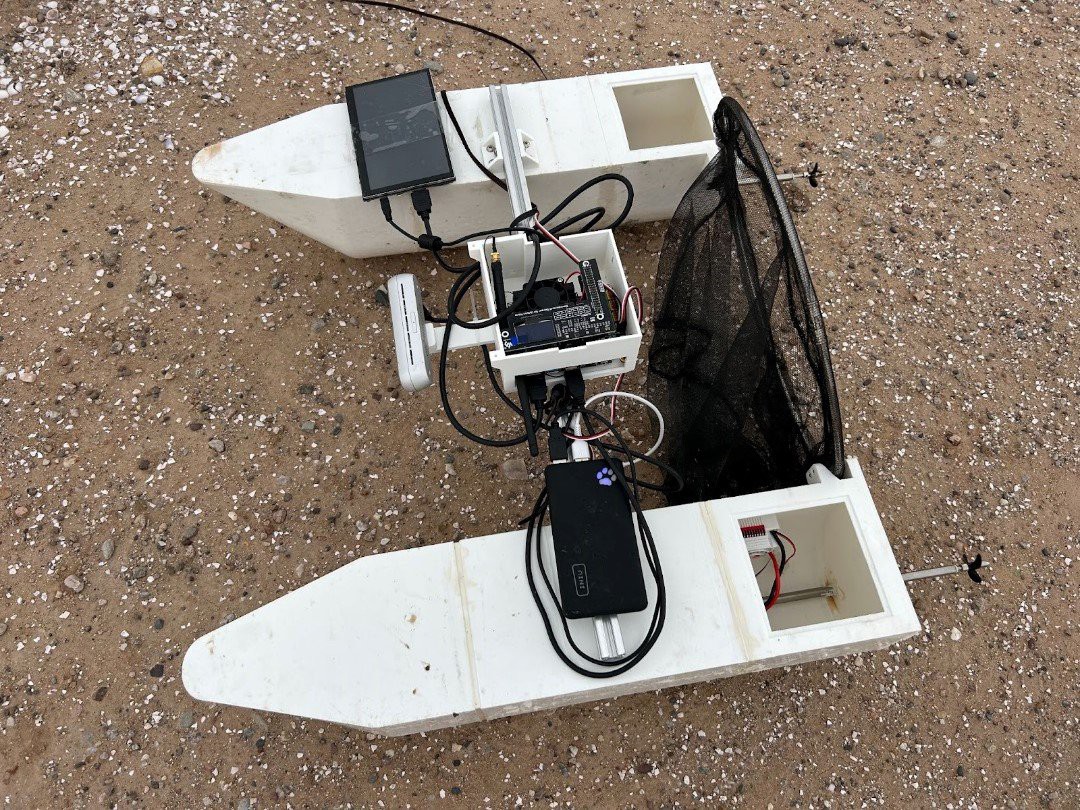 A fast-responding custom gaming keypad I made for my friend (he loved it). It has programmable RGB lighting and keybinds and hot swappable switches.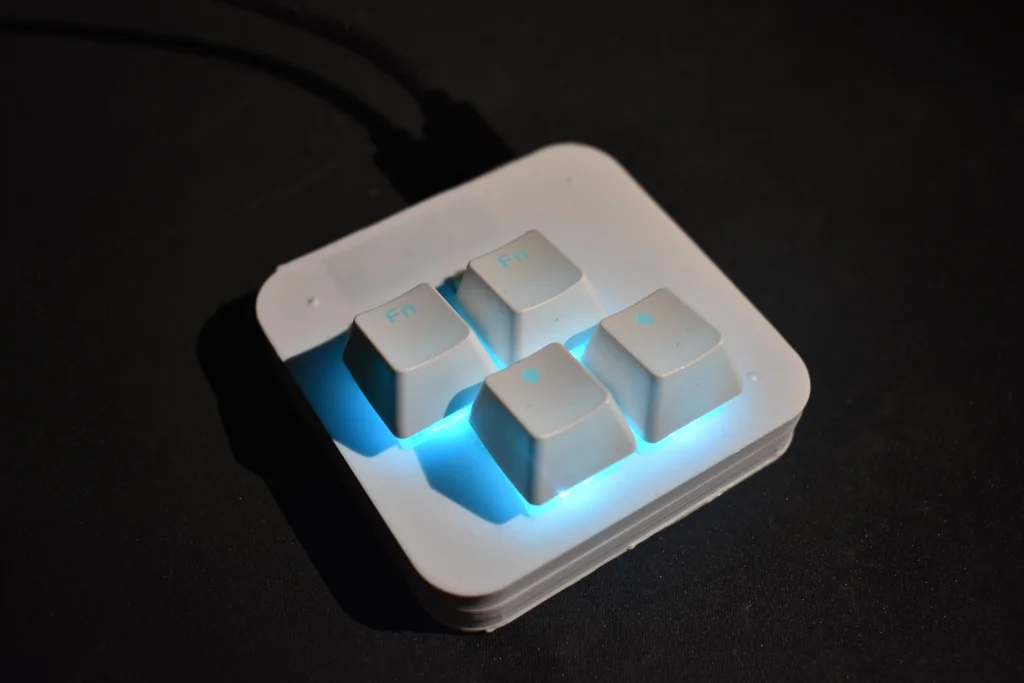 A 3D printable mini twist lock puzzle that is fun and engaging, especially for little children.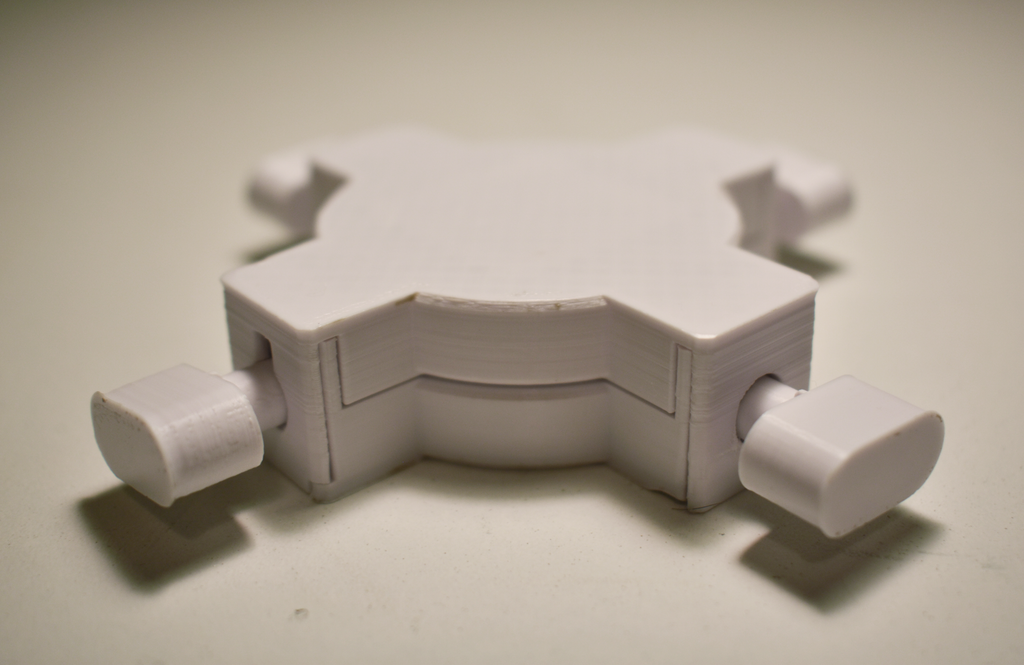 A 3D printable portable dice tray for the DnD players of the world.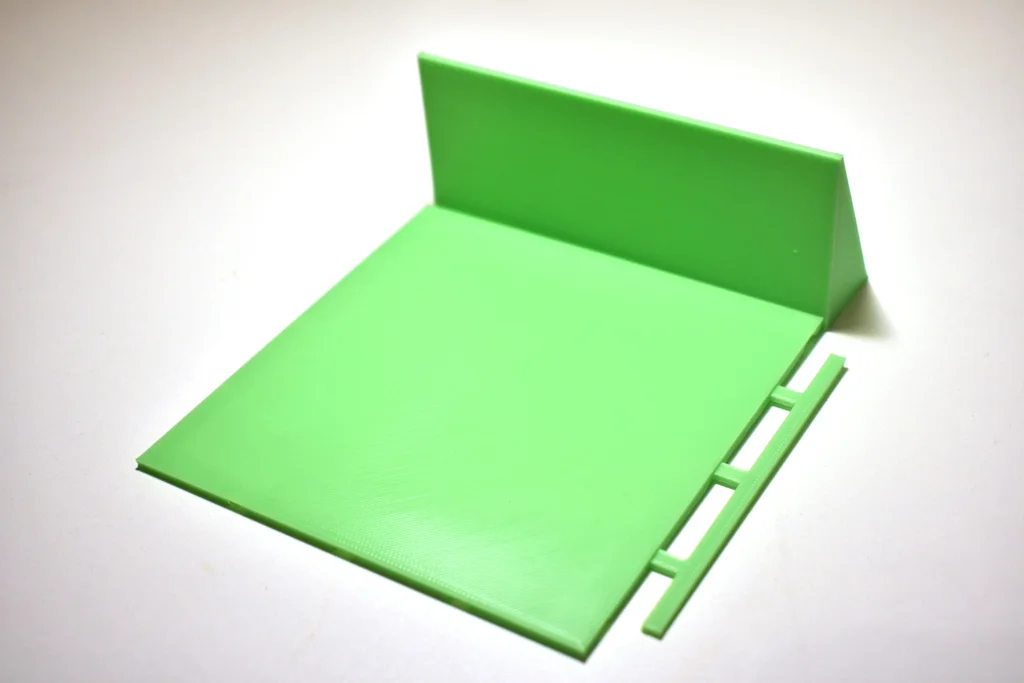 A humorous attempt at making a tool to limit contact during the pandemic.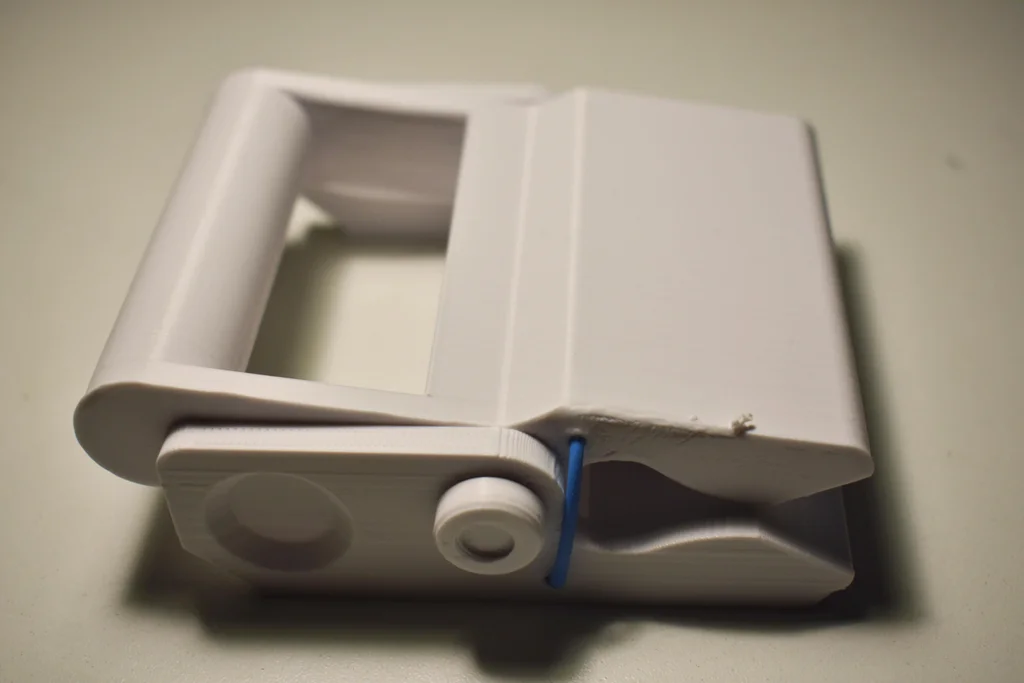 ---
Articles that Feature Me
These are articles/sites (written by others) that feature my work as the main content.
Duke University
Advanced: Construction and Electronics of Mechanical Test Frame
Hackster.io
This Machine Tests the Tensile Strength of Materials By Automatically Pulling Them Apart
An 8th Grade Student Designed This Machine to Test the Tensile Strength of 3D-Printed Materials
Hackaday.com
HACKADAY PRIZE 2023: UNIVERSAL TENSILE TESTING MACHINE
HACKADAY PRIZE 2023: HYDROCLEANER NIPS POLLUTION IN THE BUD
TENSILE TESTING MACHINE TAKES 3D PRINTED PARTS TO THE BREAKING POINT
AL Circle
Universal Tensile Testing Machine by high school student features aluminium extrusion framework
Fabbaloo
Design of the Week: Ultimate Self-Adjusting Door Opener 9000
Tinkercad
Tinkercad Blog: Weekend Project: Homemade Tools
---
Papers/Reports/Pages that Cite Me
These are papers/reports whose content is not mainly about my work but directly cites them. Note that I may be cited by my online username "CrazyBlackStone".
Worcester Polytechnic Institute
WPI Department of Mechanical and Materials Engineering: Materials Testing Machine: Design, Fabrication, and Assembly of a Benchtop Universal Materials Tester
Arizona State University
ASU Healthy Urban Environment Initiative Final Report
Other
Materiom Universal Testing Machine (by University of Sheffield Researchers)
4 KEY SURPRISE BOX PUZZLE (Remixed from my work)
Mini Lock Box Puzzle Make by iDoogs
---
Research Paper
Note that while I was the second author of the research, the equipment was made on my own.
Optimizing 3D printing parameters: Evaluating infill type and layer height effects on tensile fracture force
---
Awards
List of my awards with their URLs.
Third in ROBO: Arizona Science and Engineering Fair
First Prize: Tinkercad Student Design Contest
First Prize: Puzzles Speed Challenge
Runner Up: Instructables 1000th Contest
Runner Up: Instructables Microcontroller Contest
Runner Up: Cant Touch This Family Contest
Invited Speaker: East Bay Mini Maker Faire
---